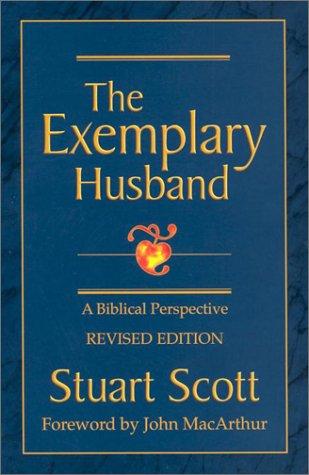 The Exemplary Husband is a biblical blueprint for the mandate God has given to husbands in the covenant of marriage to love their wives, even as Christ loved the church. Written to be a companion book to The Excellent Wife by Martha Peace, its goal is to assist husbands toward purposeful and lasting Christlikeness for the glory of God. It is suitable for men's small group Bible studies, or for couples prayerfully seeking God's very best in...
Full Review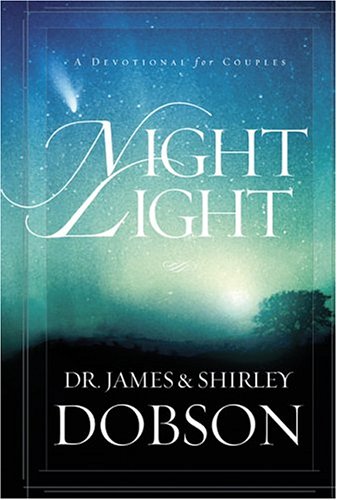 Now for the first time in softcover! Whether you're just married or are celebrating your golden anniversary, you need regular, quiet moments with your mate—times to renew love and intimacy with each other and with the Lord. Night Light, by Dr. James Dobson and his wife, Shirley, will help you do just that. This daily devotional offers the personal, practical, and biblical insights that have sustained the Dobsons' marriage for forty years and encouraged couples and families around the world. Let Night Light enrich your marriage too—tonight and every night. About Dr. James Dobson and Shirley Dobson Dr. James Dobson is founder and president of Focus on the Family, a nonprofit organization that produces his internationally syndicated radio programs,...
Full Review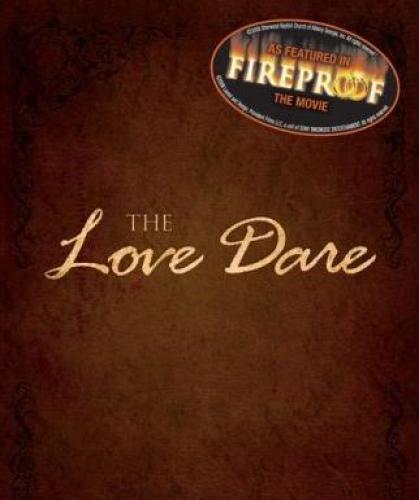 Unconditional love is eagerly promised at weddings, but rarely practiced in real life. As a result, romantic hopes are often replaced with disappointment in the home. But it doesn't have to stay that way. The Love Dare, as featured in the popular new movie Fireproof (from the makers of Facing the Giants), is a 40-day challenge for husbands and wives to understand and practice unconditional love. Whether your marriage is hanging by a thread or healthy and strong, The Love Dare is a journey you need to take. It's time to learn the keys to finding true intimacy and developing a dynamic marriage. Take the dare! About Stephen Kendrick and Alex Kendrick Stephen Kendrick is a senior associate pastor...
Full Review